slider-1-1920x700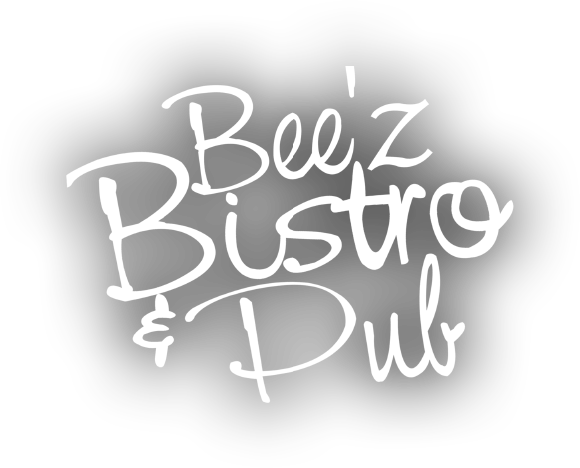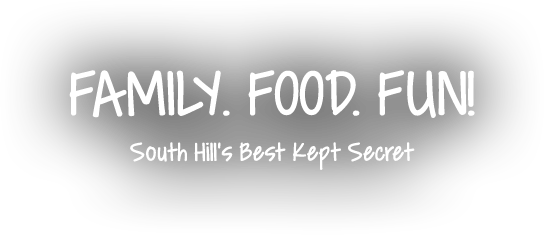 open for dine in, take out & delivery
Thank you for your patronage

Today when you visit Bee'z Bistro and Pub, you'll typically see a member of the family. It's more than just our family that makes Bee'z a special place - it's the loyal customers and employees who continue to make it a FAMILY.

You can have a drink at the bar with Buzz or call Mrs. Bee for takeout, and rest assured that one of their sons has helped to prepare your food. For great food, drinks, and live entertainment, contact us today!

There's always something going on at Bee'z Bistro and Pub! Select Friday and Saturday, some of the best bands and artists in the Bridgeville, PA, get up on our stage. Check us out on Facebook for dates and times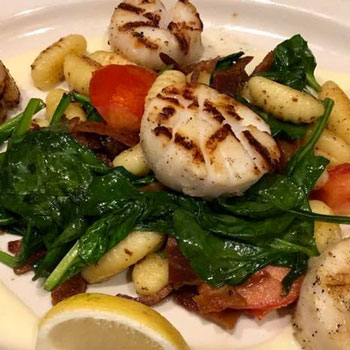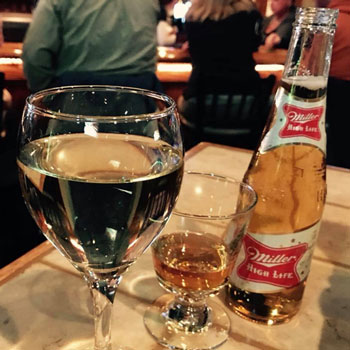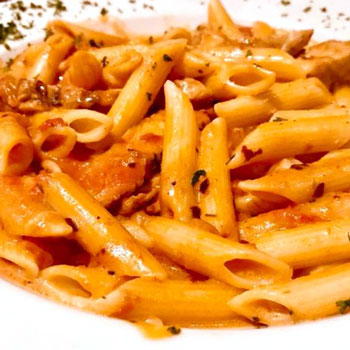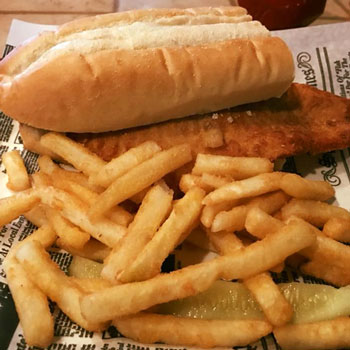 We'd proudly like to say, "Thank You" for making our family restaurant and pub a part of your lives. We know most of you by your first names; we've watched your children grow with you, go to college, get married, and start their own families. Because of that, here we are in 2020 with the continued image of "Family, Food, and Fun!" So, we think a little differently about our customers and employees in that you truly are part of "our family".
Welcome to Bee'z Bistro and Pub!
- "The Hall Family"