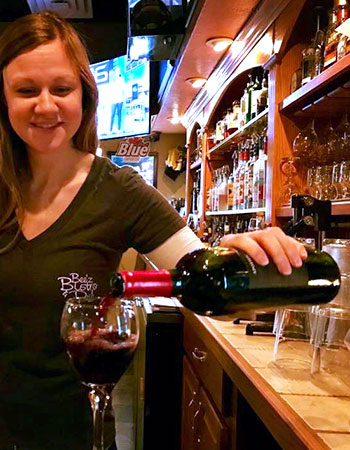 BECOME A PART OF OUR TEAM
Here at Bee'z Bistro and Pub, we're always looking for more skilled and dependable workers to join our team! Take a moment to contact us and ask about our employment application and discover whether you're the right fit for our place of business.
Thank you for your interest in working at our establishment!
It's our goal to hire individuals who have a sincere interest in creating a productive working environment, and producing the highest levels of food quality, and service.
Thank You For Your Interest!
Whatever your prior experience or qualifications are, we would like to hear from you today! If you like to have fun and help other people have a great time, we might just have a job for you.